Erol Stewart fundraising for Police Museum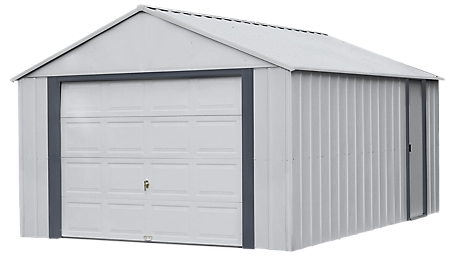 GiveMiami Day is Nov. 16, 2023. Early giving is from Nov. 13-16, 2023. The Museum goal is $50,000.
$5,040
raised by 48 people
$7,500 goal
Give Miami Day is an annual giving event which unites community-serving organizations, big and small, new and well-established, to celebrate and increased generosity within Greater Miami through online giving.  Give Miami Day helps increase awareness about the critical roles these organizations play in our community and inspires us all to discover and give to causes we care about. Together, we are creating a thriving, stronger Miami for all.
I am writing to encourage you to support City of Miami Black Police Precinct and Courthouse Museum on Give Miami Day, beginning November 13 through November 16, 2023.
Your donation will help preserve historical collections that will be of educational value in the preservation of African American history as it relates to the struggles and accomplishments of Black Police Officer in Overtown Miami during the pre-Civil Rights era of the 1940's, '50s, and '60s.